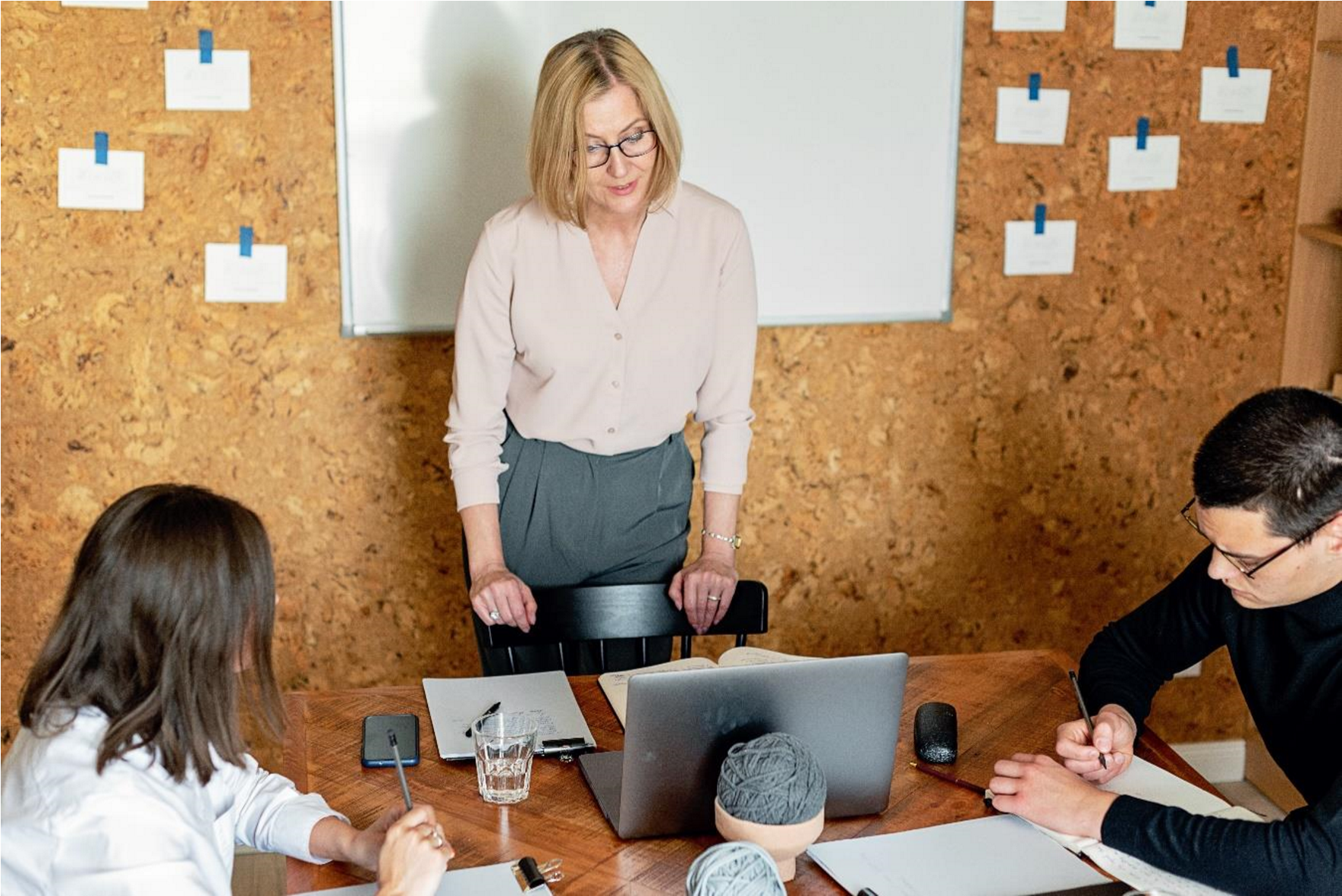 It is no secret that leadership development is crucial to the success of any organization. However, what exactly goes into creating a successful leadership development plan?
In this blog post, we will explore seven essential steps to help you create a leadership development plan that will take your organization to the next level. Whether you're just starting or have been in the game for a while, these seven steps will ensure that your leadership development plan is on point and gets results. Let's dive in!
Step 1: Define your purpose and values
Defining your purpose and values is an essential leadership behavior for any successful organization. By setting clear goals and expectations, you can establish a common set of beliefs that unite everyone in our mission to create lasting value.
You must understand that this can only be achieved by recognizing and valuing the unique talents each individual brings to our team. Through empowering leadership behaviors, you can create an environment of trust and respect where people feel safe to express themselves and strive to live up to their full potential.
Step 2: Assess your current leadership team's strengths and weaknesses
Assessing the leadership team's strengths and weaknesses is a crucial step for businesses of all sizes. Without an understanding of the leadership behaviors and strategies in place, organizations may be unable to identify areas where improvement is needed.
To properly assess a leadership team's strengths, leaders should take the time to observe individual team members and how they interact within the group. Not only is it important to evaluate each member's leadership capability, but also their willingness to collaborate with colleagues. Recognizing strengths can serve as a foundation for effective leadership development while uncovering weaknesses can help identify growth opportunities.
Additionally, leadership teams should encourage honest feedback from both peers and subordinates to gain a better understanding of their deficits. Once leadership gaps have been identified, strategies can be put in place to fill in these gaps or refine existing skill sets.
Taking the time to assess a leadership team's strengths and weaknesses ensures that employees are equipped with the tools needed to be successful long-term leaders. Altogether, this presents an opportunity for organizations to build up a leadership program that will bring about positive, sustainable change over time.
When done correctly, assessing leadership teams can create stronger organizations as well as more efficient leaders who are better prepared for success in today's competitive world.
Step 3: Identify the skills and knowledge that your leaders need to develop
Organizational leadership is an essential component of any successful business. However, leadership does not simply arise out of nowhere; it can only be developed with consistent effort and attention. Therefore, identifying the skills and knowledge that leaders need to cultivate should be at the forefront of leadership development.
To ensure the success of a leadership team, the foundational elements must include leadership behaviors such as problem-solving, communication competency, and decisionmaking skills. To this end, it is important to hone emotional intelligence, including being self-aware and tending to one's emotional reactions as well as reacting thoughtfully and objectively.
Furthermore, strategic awareness is also important for leaders to understand their organization's culture as well as external environmental and competitive factors. By intentionally taking time to focus on these core leadership competencies – and turning them into habits – organizations can produce stronger leaders who will have a lasting positive impact on their organizations and employees alike.
Step 4: Set goals for your leadership development program
Creating a leadership development program requires careful consideration of the goals you want to achieve. The program should be tailored to your organization's needs and specific leadership behaviors that are valued within your company.
To ensure the program is effective, it is important to break down goals into manageable steps and timelines for achievement. This can include objectives such as honing leadership skills in problem-solving, communication, presentation, and negotiation that will facilitate individual growth and team building.
Learning outcomes should also be articulated in abundant detail so that participants can clearly understand what they are expected to achieve at the end of the leadership development program. By setting clear goals and measurable results, you can ensure your leadership program meets its intended objectives efficiently and constructively.
Step 5: Choose the right delivery methods for your program
When it comes to developing leadership behaviors in employees, selecting the right delivery method is key. Whether employees are participating in e-learning, classroom instruction, or mentoring programs, coaches must consider aspects such as their goals, mission, and desired outcomes before deciding on a delivery method.
E-learning is an ideal option for programs that require fast delivery, while classroom instruction allows for more detailed conversations and Q&A sessions. Mentorship programs can also be beneficial since they offer trainees the opportunity to gain valuable insights from experienced professionals.
When selecting a delivery method, organizations should ensure that it meets the needs of their employees and provides them with meaningful learning experiences; only then can leadership behaviors truly be developed successfully.
By taking into consideration the various elements of their program and ensuring it is appropriate for the organization's overall mission and objectives, leadership trainers can make the best decision when it comes to designing a leadership development course.
Step 6: Implement your plan and track progress over time
Establishing a plan and creating real, meaningful change requires leadership and hard work. Once you've identified your goals, taken the time to create a plan, and put the leadership behaviors in place needed to drive success, it's time to implement your plan and track progress over time.
This is where the hard work comes in: leadership isn't just about setting a strategy but executing it. In addition, any leader should:
• Communicate their plans to all stakeholders.
• Ensure that team members are properly equipped with clear instruction and guidance on how they can contribute and support the change.
• Establish checkpoints to monitor progress regularly.
• Provide resources from external experts if needed.
• Make adjustments as needed based on feedback from those involved.
Taking these steps will help ensure that desired objectives are achieved efficiently and that honesty about progress is maintained across the board. Tracking progress over time is important for rewarding the achievement of milestones as well as identifying areas for improvement. With continued leadership commitment, you can be sure of lasting results that demonstrate tangible value to your organization.
Step 7: Evaluate and adjust your leadership development plan as necessary
Leadership development plans are not static; they must be evaluated and adjusted regularly to ensure that they remain relevant and effective. This involves assessing the progress made toward objectives, identifying areas of improvement, and making changes as needed.
Leaders should aim to evaluate their programs at least every six months to track results, assess whether goals are being met, and make necessary course corrections. By evaluating and adjusting leadership development plans regularly, trainers can ensure that their employees are constantly developing the skills needed to succeed in their roles.
Conclusion
A well-designed leadership development program can help you build the kind of strong and effective leaders that your organization needs to achieve its goals. By taking the time to assess your team's strengths and weaknesses, identify gaps in skills and knowledge, and set clear goals for your program, you can ensure that your leadership development efforts are targeted, impactful, and successful.
Feel free to contact LeaderTrip Coaching for a complimentary discovery session.
When Power Corrupts: Understanding the Impact of Psychopathic Leaders
When we think about successful leaders, the words "charismatic", "compassionate" and "responsible" usually come to mind. Unfortunately, when examining some of history's most famous and influential figures, it becomes clear that a surprisingly high number display signs of psychopathy; a disorder characterized by dangerous impulsivity paired with an insatiable appetite for money, power and control over others.
Become a Leader With These 5 Competencies Proven By Leaders Around the World
What makes a great leader? To answer this question, we've interviewed leaders across the world to determine which leadership competencies are the most important.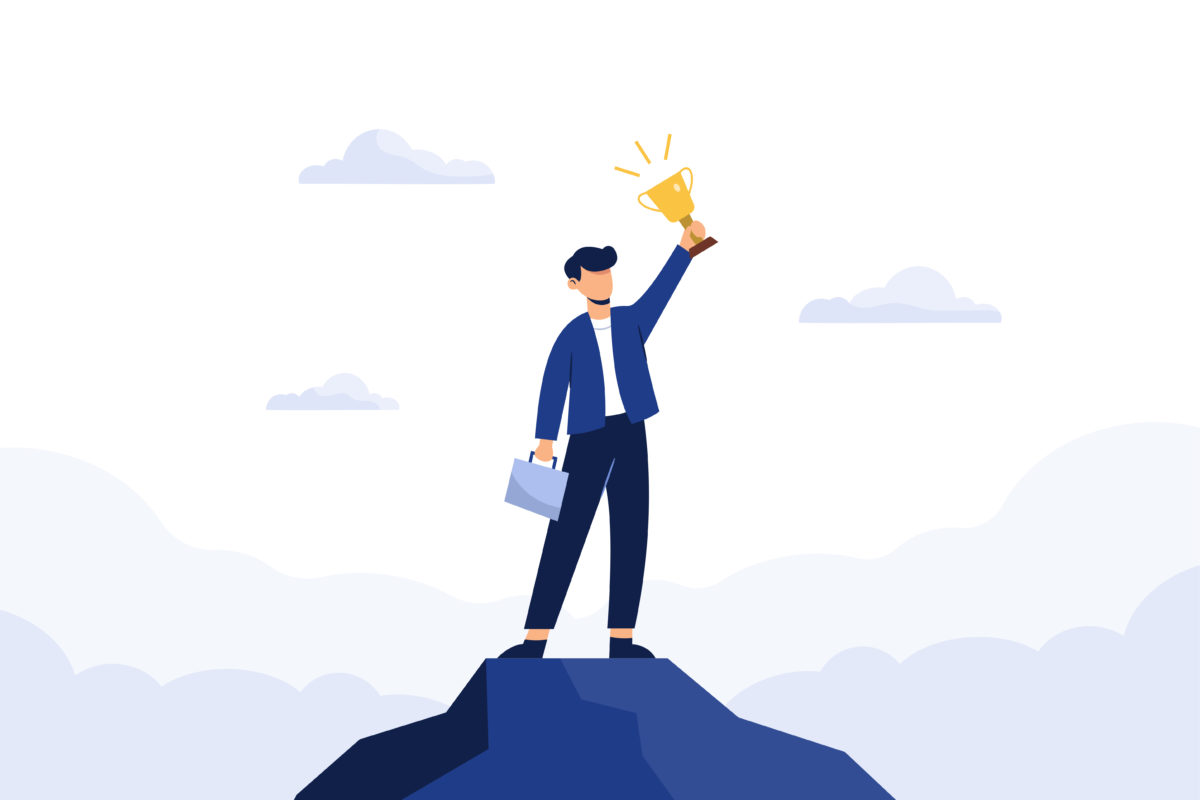 The Innovative Strategies of Steve Jobs: A Revolutionary Leader
In this blog post, we'll explore how Jobs' leadership style applied in both successes and failures can help shape our own decisions as entrepreneurs today. Whether you're just starting out on your entrepreneurial journey or have years of experience under your belt already, there's something powerful to be gleaned in studying his career arc – let's dive in.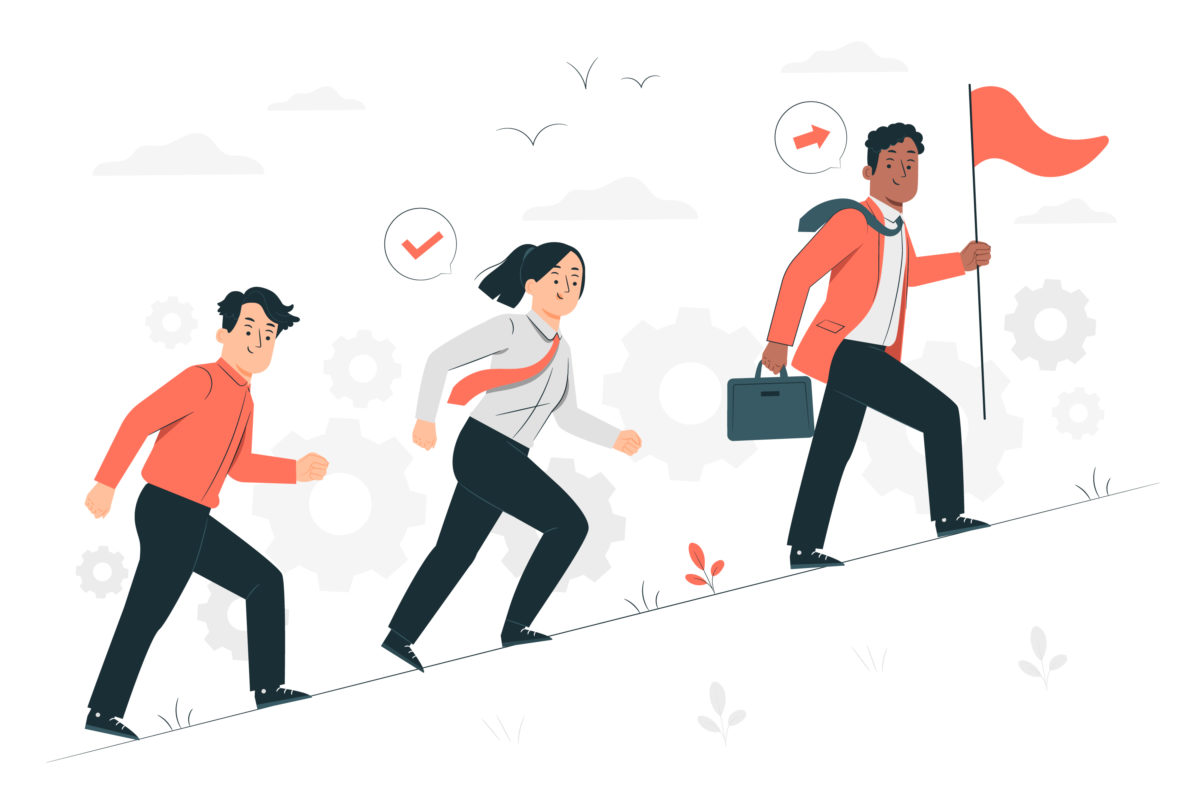 8 Leadership Transformations to Help You Lead More Effectively
A great leader is someone who can adapt to any situation. They are able to navigate through difficult times and lead their team to success. However, being a great leader is not something that comes naturally to everyone.