Are you looking for a new challenge? Something that will utilise your skills and experience, but also give you a chance to learn and grow? If so, then you might want to consider becoming a leadership coach. Here are some things you need to know about this rewarding career.
1. Define goals as a leadership coach
Being a leadership coach is a rewarding career that requires an individual to empower individuals and teams in their leadership development. The goals of leadership coaching will vary depending on the needs of the client but generally seeks to develop leadership skills, increase self-awareness, increase interpersonal relationships and communication skills, expand understanding of group dynamics, increase organizational effectiveness and promote positive change.
At LeaderTrip we focus on providing leadership coaching with a holistic view that allows us to tailor our approach to each client's unique needs. We believe in a collaborative effort between coach and learner, actively listening to understand the current challenges before helping to set achievable goals and monitoring progress towards achieving them. Our coaches act as support systems who challenge the clients to face their issues without judgment or criticism – focusing instead on building their strengths, self-awareness and confidence so they can reach their full leadership potential. We strive to create an atmosphere conducive to personal growth so that our leadership team may maximize their skill set allowing them to lead from a place of authenticity. By focusing on developing leadership skills while also addressing underlying developmental issues, LeaderTrip facilitates powerful changes in its clients – creating powerful leaders out of dedicated professionals!
2. Find your niche – what type of leader do you want to coach (e.g., business, sports, military)?
There's a leadership coach for everyone with LeaderTrip! Whether you want to coach a team of business professionals, sports enthusiasts, or military personnel – there is an opportunity to make a positive impact and help the leadership grow. Coaching from LeaderTrip begins with helping individuals discover their leadership potential and build on that knowledge to become more effective in their roles. Each session can offer an individualized curriculum tailored to the person's unique leadership style, as well as develop skills such as developing teams and communication techniques, problem-solving, conflict resolution, giving feedback & assessments, and inspiring leaders. Ultimately achieving success involves both understanding yourself and others better. With leadership coaching from LeaderTrip, each person can find their niche in leadership and explore ways to navigate the tough terrain ahead. Find your niche today!
3. Create a brand for yourself – this will help you attract clients and stand out from other coaches
Nowadays, people are looking for ways to stand out amongst the competition and reach more potential customers. A brand is an invaluable asset, allowing you to do exactly that. When creating a brand for leadership coaching from LeaderTrip, it helps to start by identifying your goals and target audience. Once you have determined who you want to attract, think about how best to present yourself and what leadership tools, methods and approaches you will use. Then grab some pencils or markers and brainstorm ideas for a logo or tagline that reflects your heartfelt message. Finally, create a website or social media page which displays your brand clearly – this will help potential clients find you quickly.
4. Develop your skillset – consider taking courses or attending workshops on coaching, psychology, and communication
Having a well-rounded skillset is key to succeeding in anything you do, especially leadership and coaching roles. That's why taking courses or attending workshops is such an invaluable tool. Consider attending these sessions as a regular part of your support system. For instance, leadership coaching from LeaderTrip is incredibly useful for anyone who wants to take their leadership skills to a new level. Psychology can help you better understand yourself and those around you – a great asset for any coach! Plus, having effective communication skills is essential if you want to make sure your message is being heard and understood properly. Developing your skillset through classes or workshops will give you the knowledge base and confidence to think outside the box and become an even stronger leader. So why not take advantage of the great resources available and get started? You have nothing to lose and everything to gain!
5. Market yourself – let people know about your services through social media, networking, and word-of-mouth
In today's world, the power of marketing yourself is more important than ever. Whether you are just starting out or looking for a new opportunity, having an effective and consistent personal marketing plan is essential. Social media, networking, and word-of-mouth play a huge part in getting your name and message out there. Don't be afraid to create content that showcases your strengths, as well as post about projects you've completed or services you provide. A great way to get your name noticed without limiting yourself to one platform is to use multiple options like Twitter, LinkedIn, Facebook, and even industry-specific networks for specialized services. And don't underestimate the power of old-fashioned word of mouth either – it doesn't have to be complicated or time-consuming to let those around you know who you are and what you do! With some strategic effort, personal marketing can help open up new opportunities with potential employers or customers. So take the time to think through a positive, creative plan for marketing yourself today! You'll be glad that you did.
Ready to become a leadership coach? Follow these five steps and you'll be on your way to success. Define your goals, find your niche, create a brand for yourself, develop your skillset, and market yourself – if you do all of these things, you'll be well on your way to becoming a successful leadership coach. And once you've become successful… don't forget to help others achieve their goals too!
Feel free to contact LeaderTrip Coaching for a complimentary discovery session.
When Power Corrupts: Understanding the Impact of Psychopathic Leaders
When we think about successful leaders, the words "charismatic", "compassionate" and "responsible" usually come to mind. Unfortunately, when examining some of history's most famous and influential figures, it becomes clear that a surprisingly high number display signs of psychopathy; a disorder characterized by dangerous impulsivity paired with an insatiable appetite for money, power and control over others.
Become a Leader With These 5 Competencies Proven By Leaders Around the World
What makes a great leader? To answer this question, we've interviewed leaders across the world to determine which leadership competencies are the most important.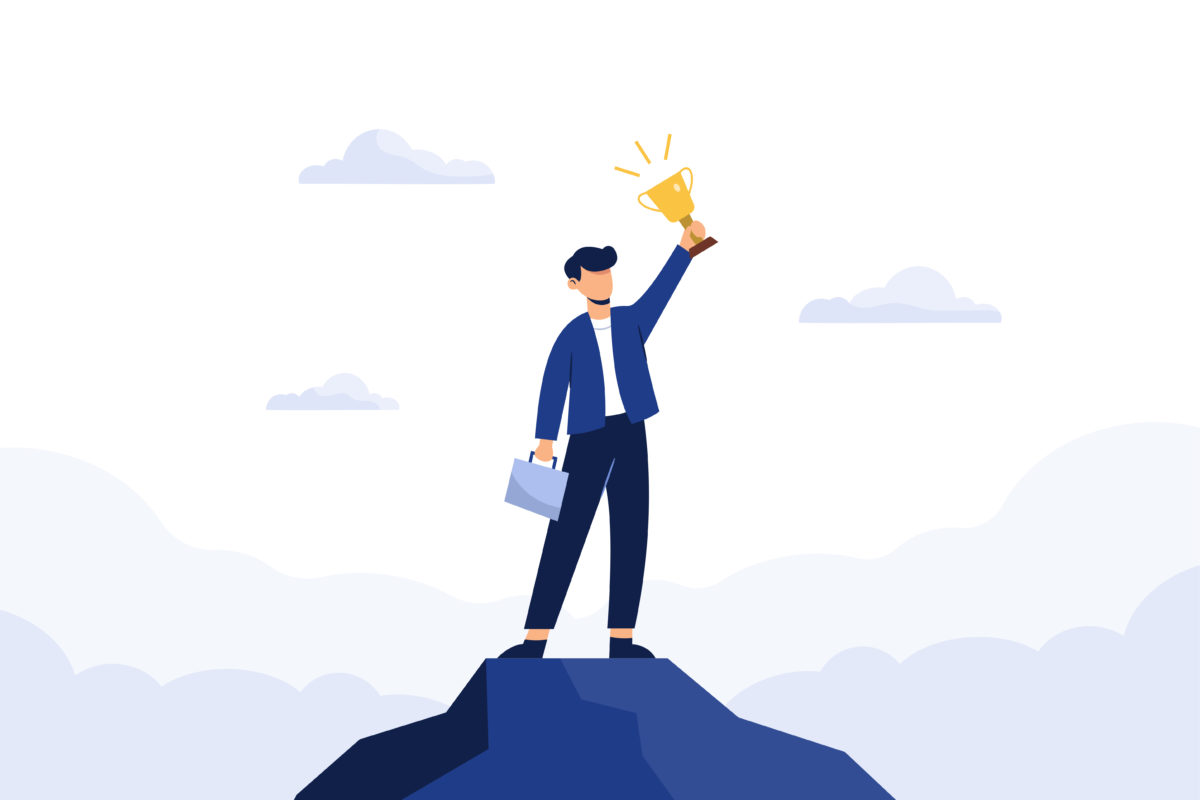 The Innovative Strategies of Steve Jobs: A Revolutionary Leader
In this blog post, we'll explore how Jobs' leadership style applied in both successes and failures can help shape our own decisions as entrepreneurs today. Whether you're just starting out on your entrepreneurial journey or have years of experience under your belt already, there's something powerful to be gleaned in studying his career arc – let's dive in.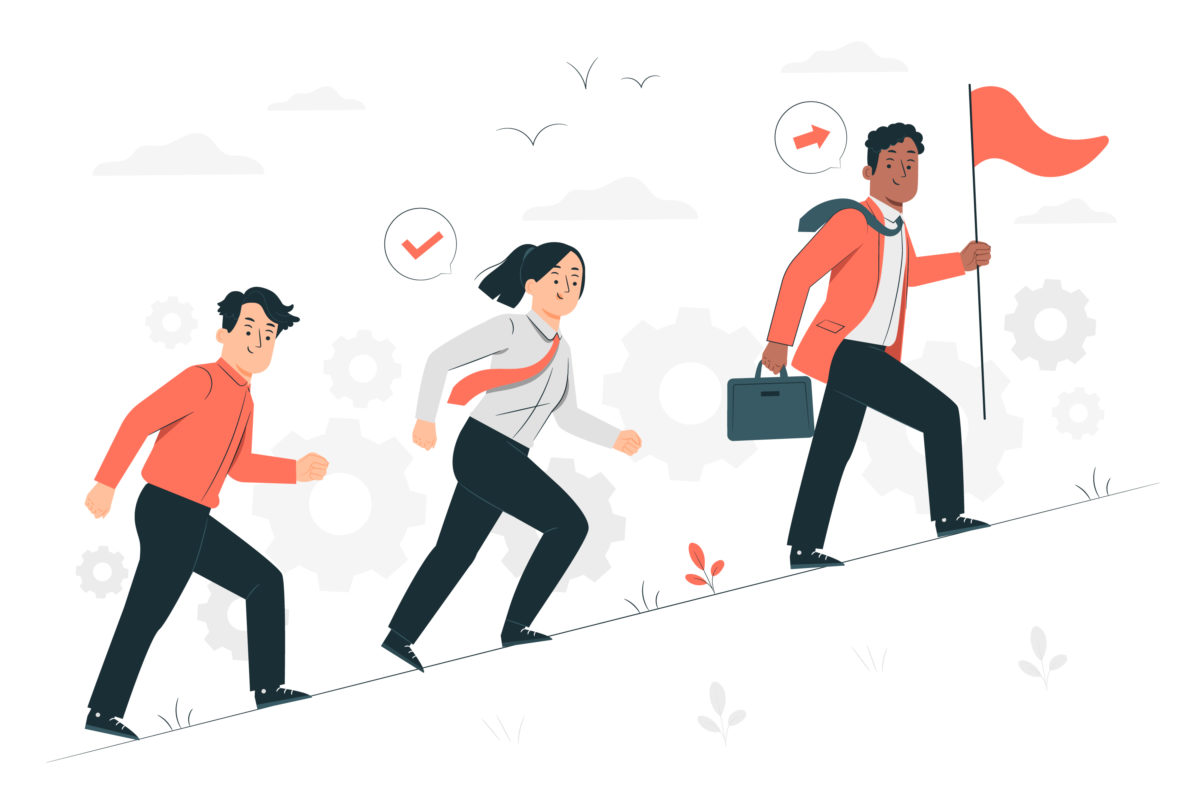 8 Leadership Transformations to Help You Lead More Effectively
A great leader is someone who can adapt to any situation. They are able to navigate through difficult times and lead their team to success. However, being a great leader is not something that comes naturally to everyone.