When Power Corrupts: Understanding the Impact of Psychopathic Leaders
When we think about successful leaders, the words "charismatic", "compassionate" and "responsible" usually come to mind. Unfortunately, when examining some of history's most famous and influential figures, it becomes clear that a surprisingly high number display signs of psychopathy; a disorder characterized by dangerous impulsivity paired with an insatiable appetite for money, power and control over others.
Become a Leader With These 5 Competencies Proven By Leaders Around the World
What makes a great leader? To answer this question, we've interviewed leaders across the world to determine which leadership competencies are the most important.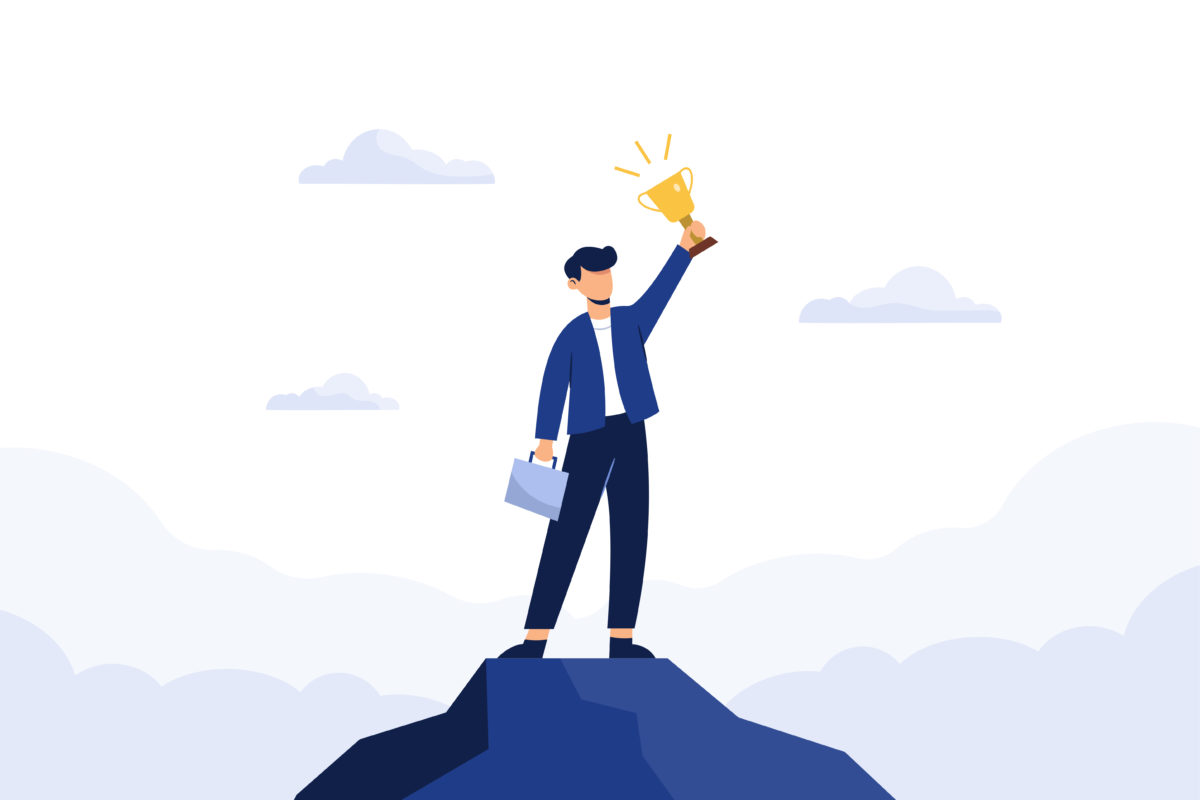 The Innovative Strategies of Steve Jobs: A Revolutionary Leader
In this blog post, we'll explore how Jobs' leadership style applied in both successes and failures can help shape our own decisions as entrepreneurs today. Whether you're just starting out on your entrepreneurial journey or have years of experience under your belt already, there's something powerful to be gleaned in studying his career arc – let's dive in.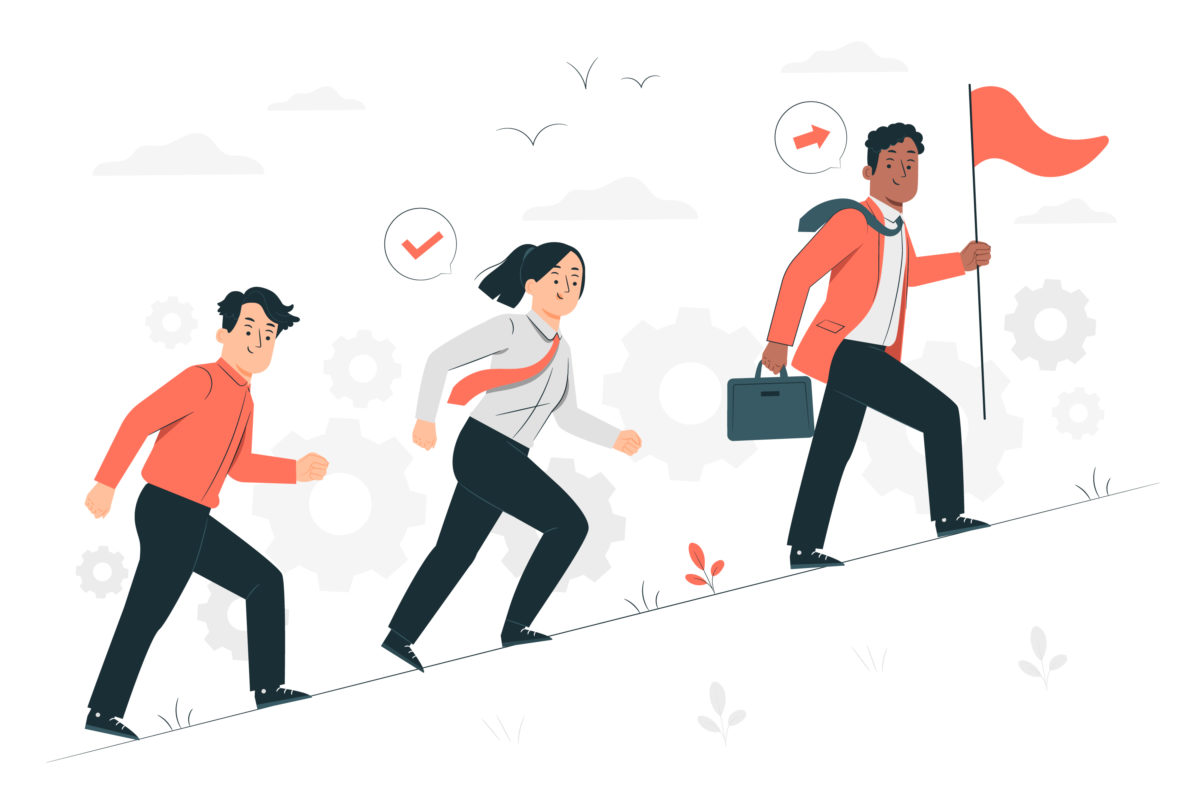 8 Leadership Transformations to Help You Lead More Effectively
A great leader is someone who can adapt to any situation. They are able to navigate through difficult times and lead their team to success. However, being a great leader is not something that comes naturally to everyone.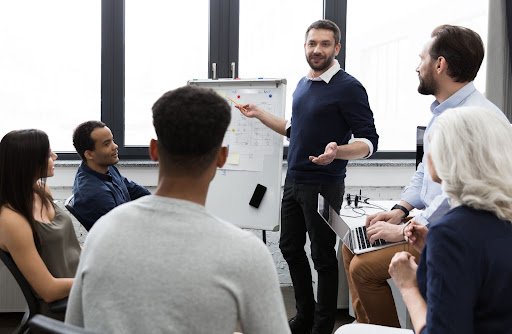 The Benefits of Investing in Leadership Development
As a business owner, you know that effective leadership is essential to your company's success. But what you might not realize is that leadership development is also important for your employees. By investing in leadership development programs, you can help your team members become better leaders and contribute to your business's growth.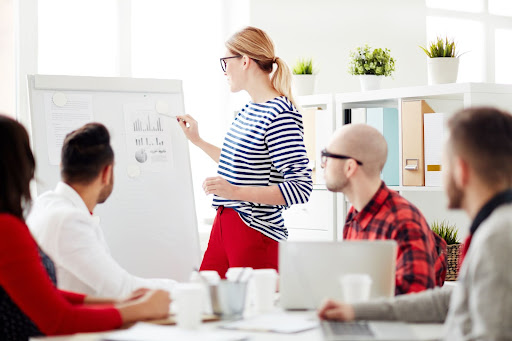 7 types of soft skills that any professional must have
In the business world, first impressions are key. When it comes to job interviews, you want to dress for success and exude confidence. But looking at the part is only half the battle; you also need to have the professional soft skills that will make you successful in any role. Here are seven types of professional soft skills that any professional must have.