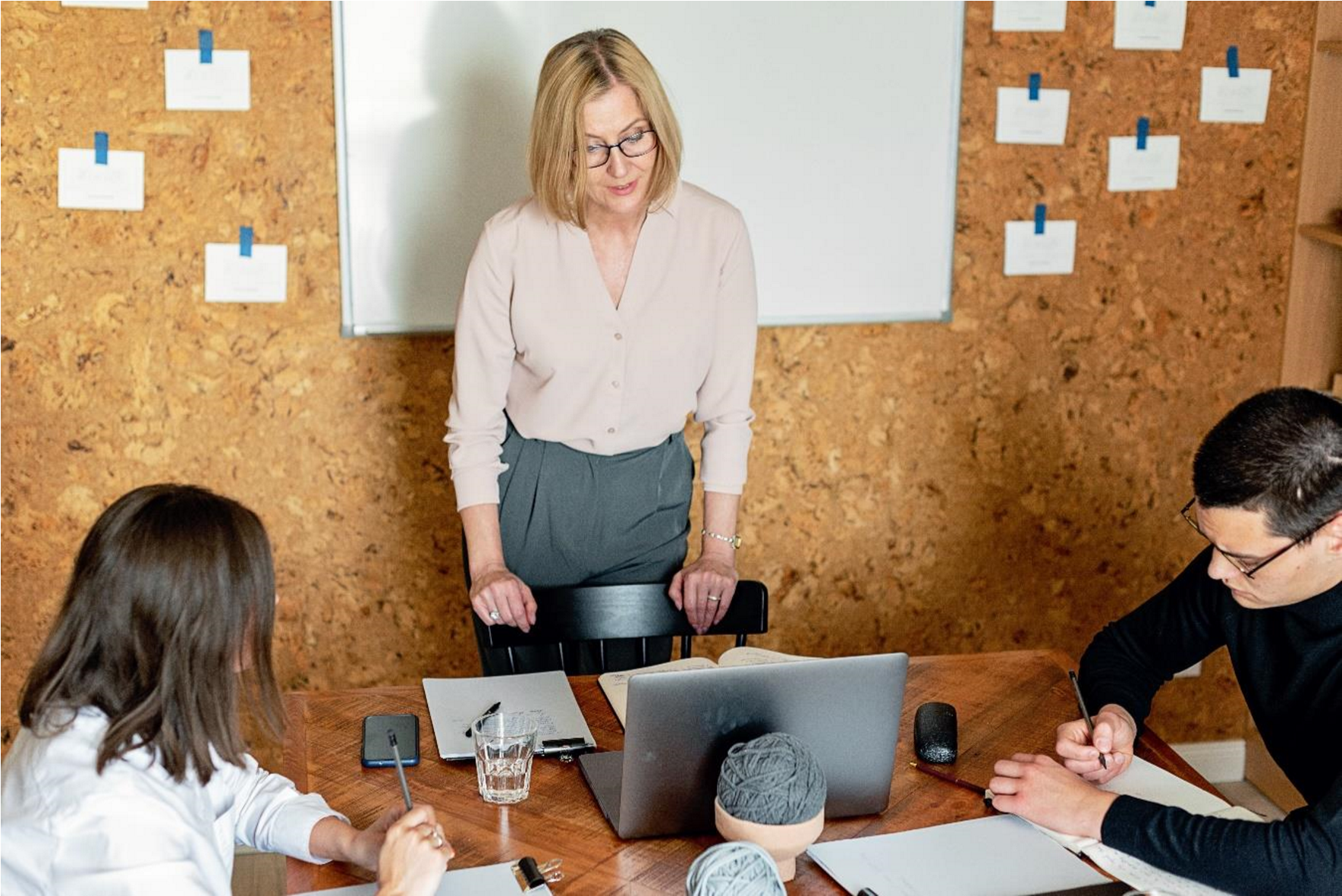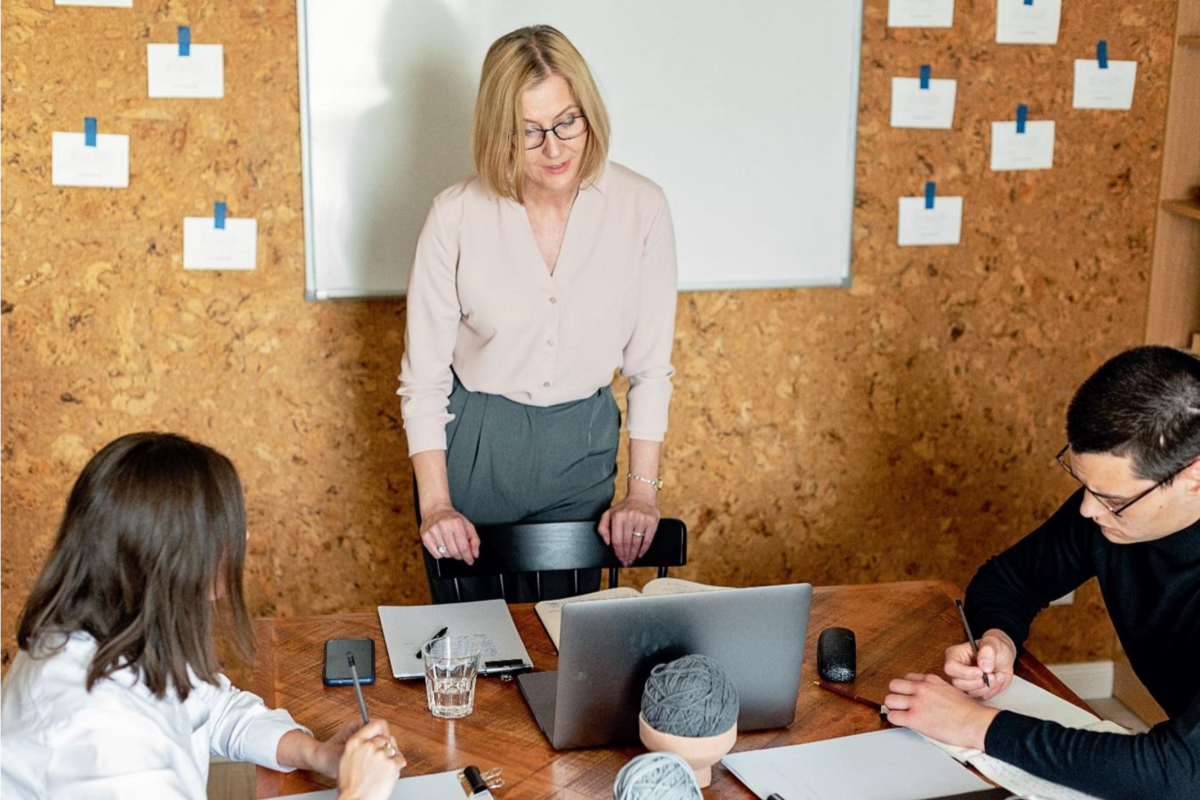 How to Develop a Comprehensive Leadership Development Plan in 7 Steps
In this blog post, we will explore seven essential steps to help you create a leadership development plan that will take your organization to the next level. Whether you're just starting or have been in the game for a while, these seven steps will ensure that your leadership development plan is on point and gets results. Let's dive in!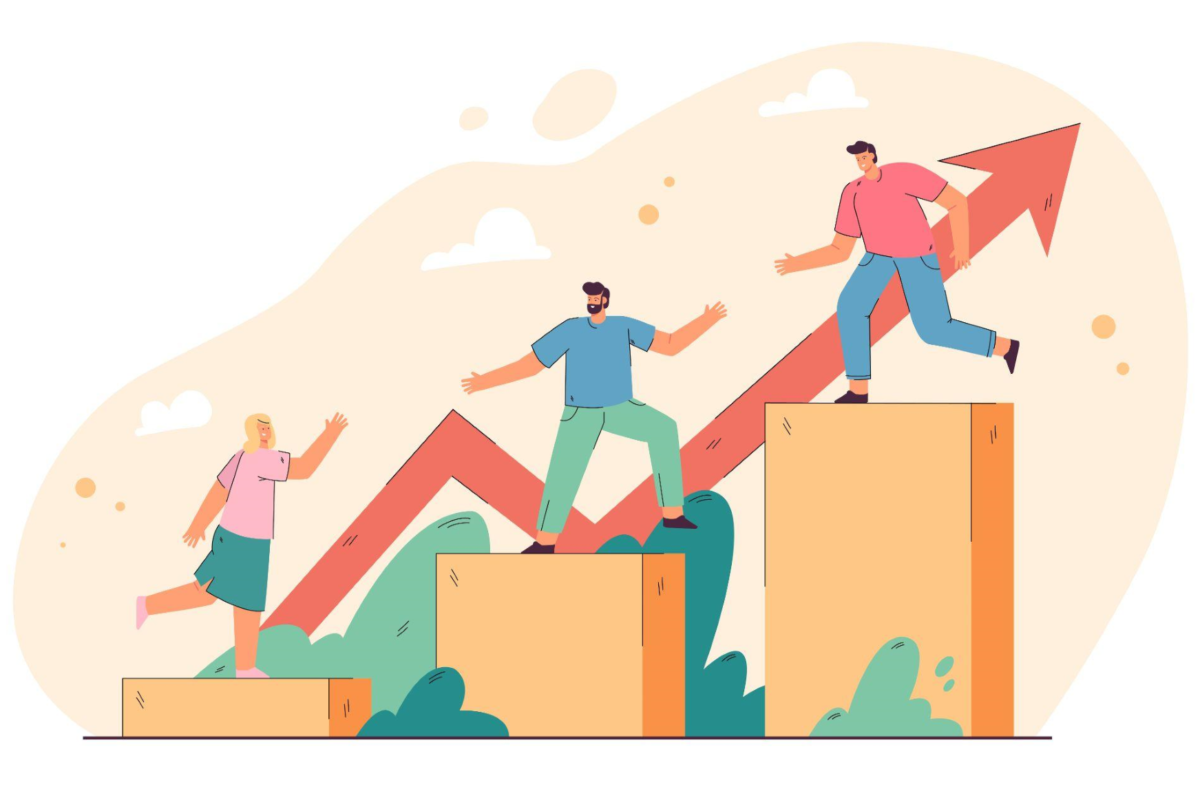 Five Steps to Crafting a Successful Leadership Development Plan
Leadership development is essential for any organization that wants to stay competitive and successful. However, it's not enough to just have a leadership development plan in place – it needs to be effective and tailored towards achieving your organization's goals.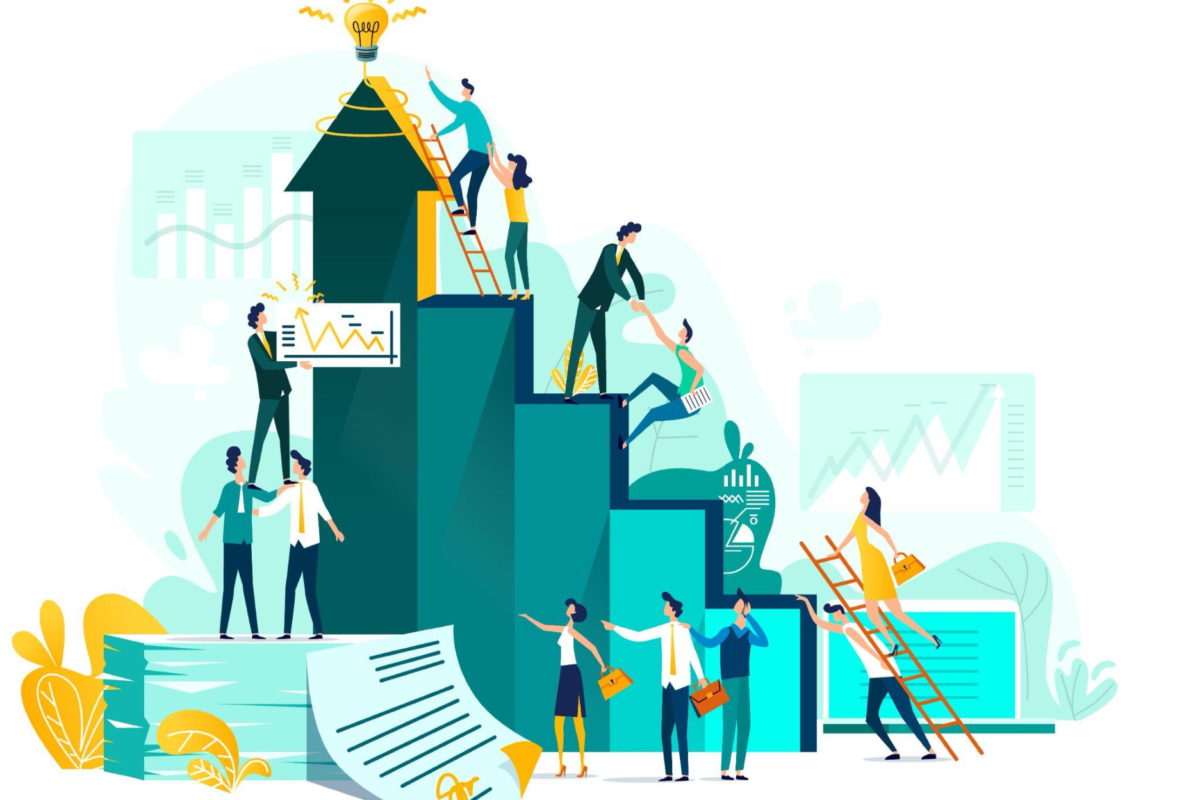 Importance of Leadership Development for Business Growth
When most people think of leadership development, they think of coaching and training programs designed to help managers become more effective leaders. While this is one important aspect of leadership development, it is not the only thing that businesses need to consider.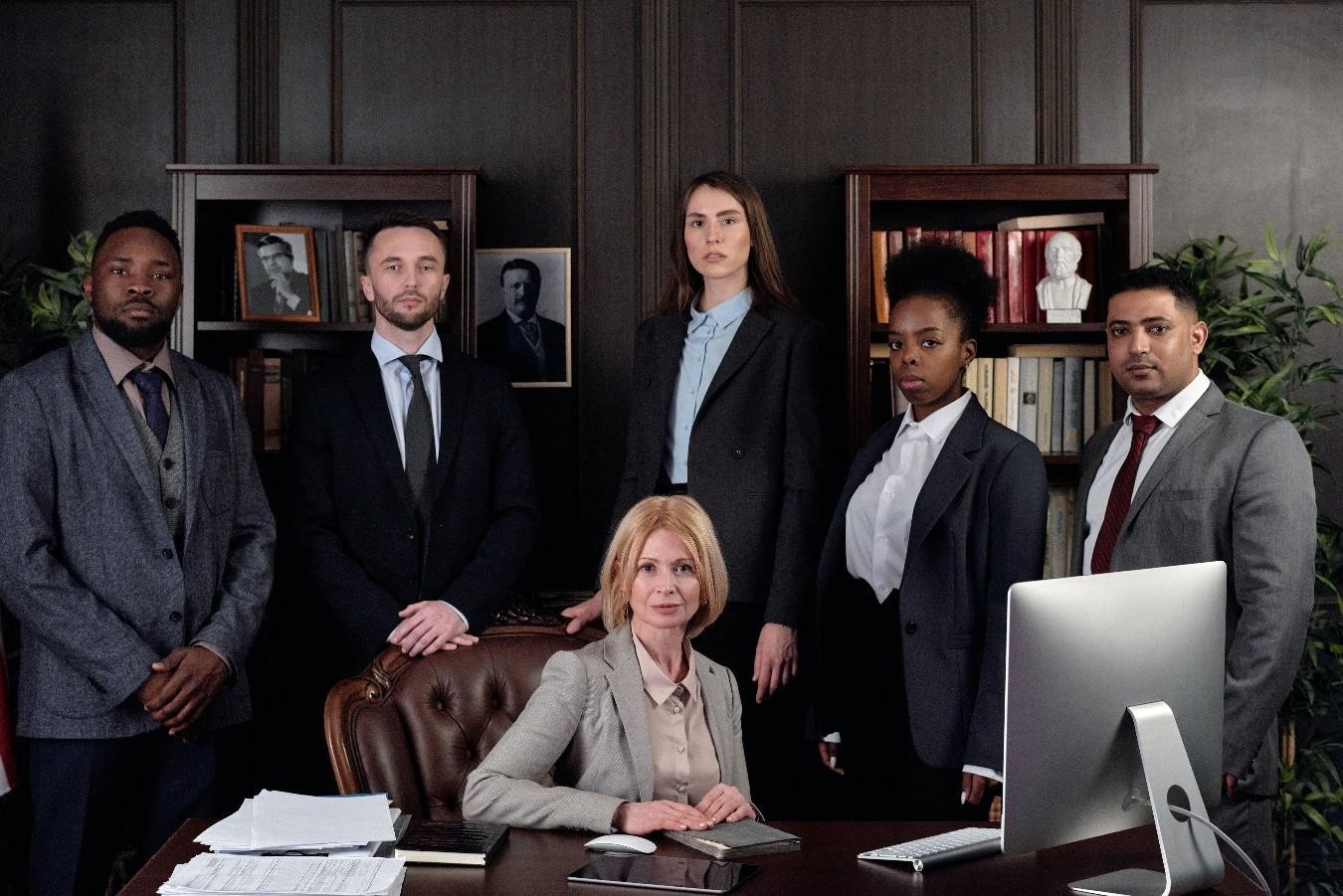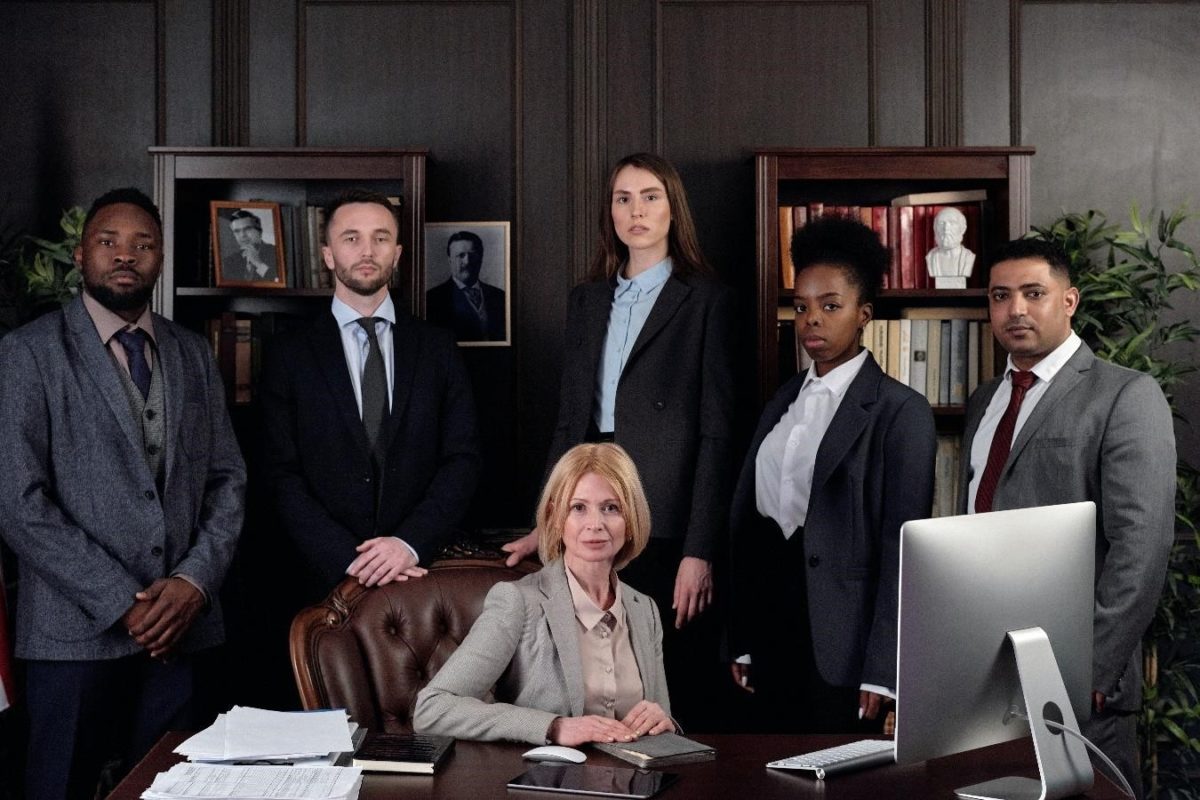 7 Leadership Development Areas the C Suite Should Not Ignore
In business world, what separates the best from the rest is their ability to lead effectively. The most successful organizations are those that have strong leaders at the helm, steering them toward success. Yet, leadership development is an area that is often overlooked or ignored entirely.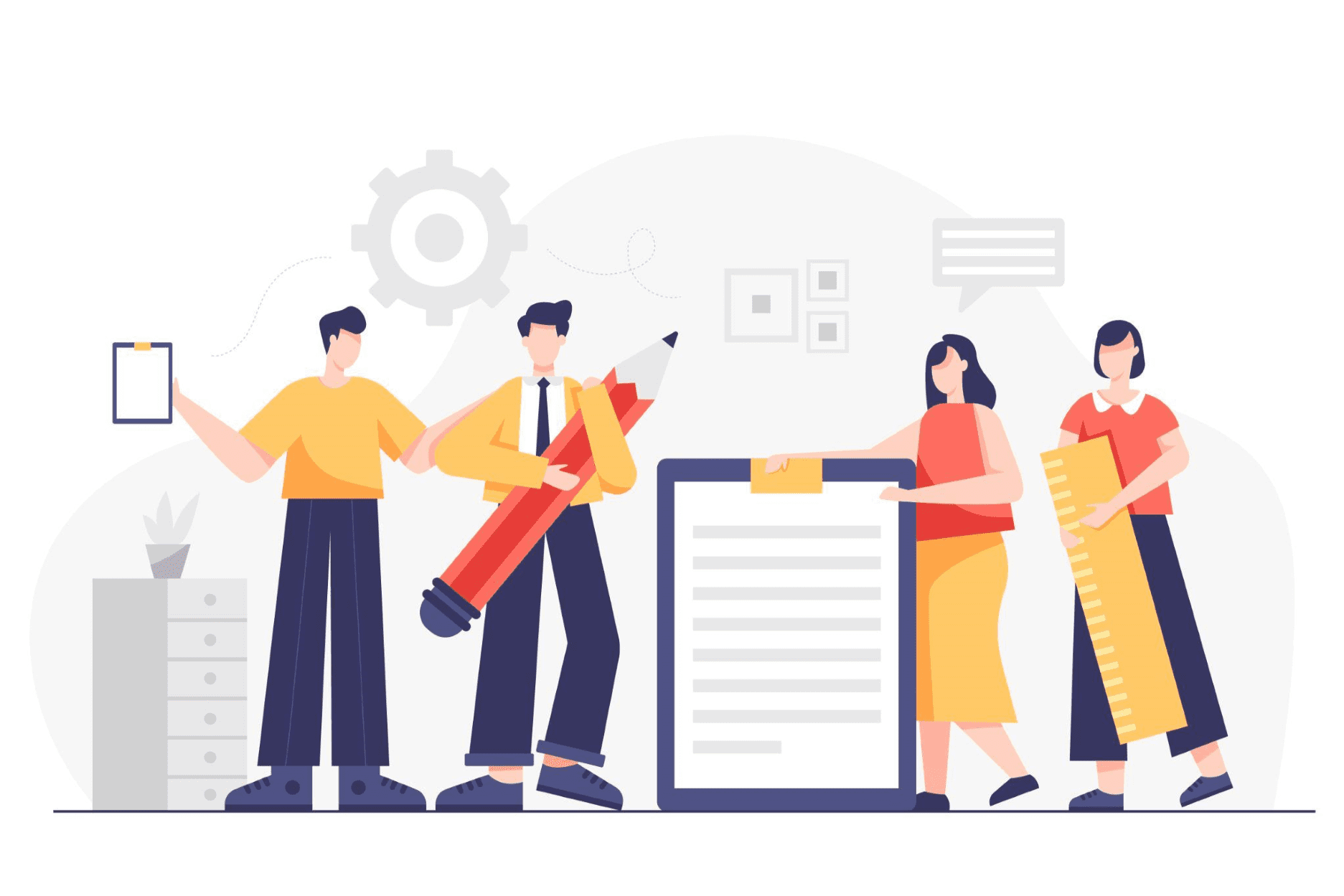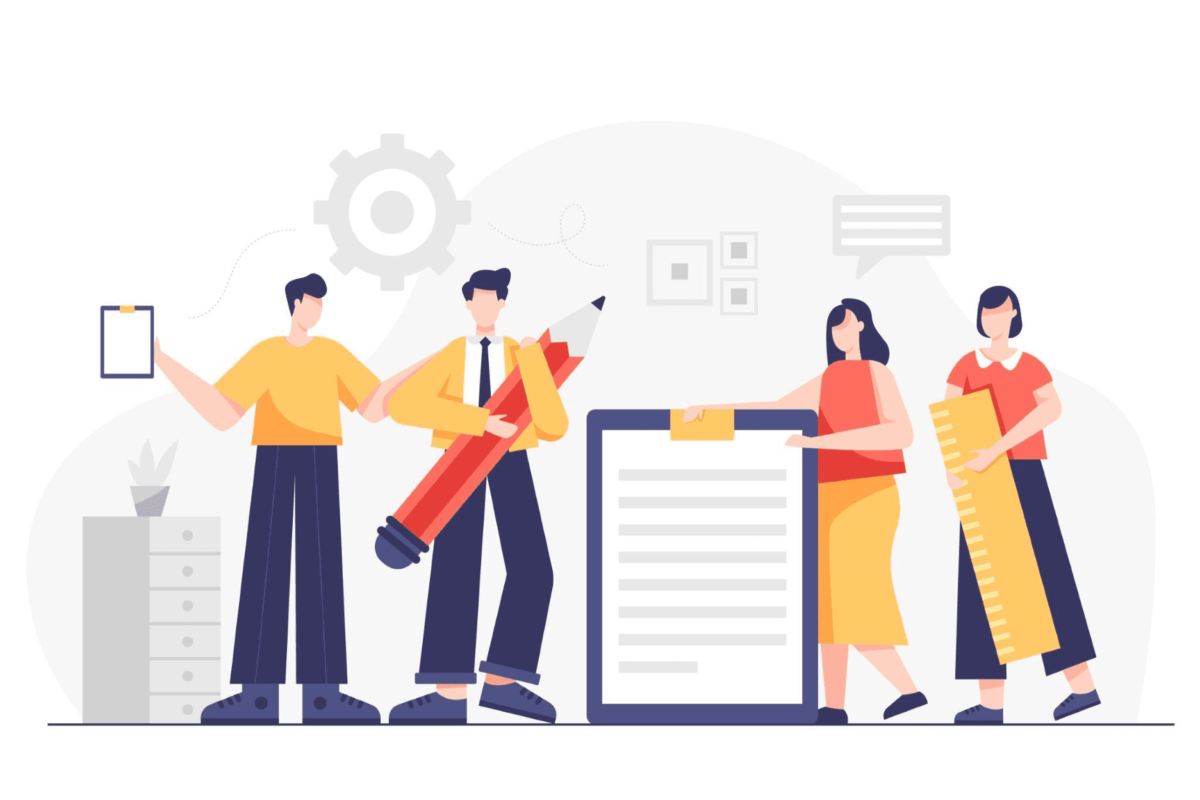 7 Strategies for Developing Effective Leaders Through Executive Training
Are you looking for ways to better develop your executives and create more effective leaders? If so, you're in the right place. In this blog post, we'll share 7 executive training tips that can help you enhance leadership skills within your organization. Keep reading to learn more!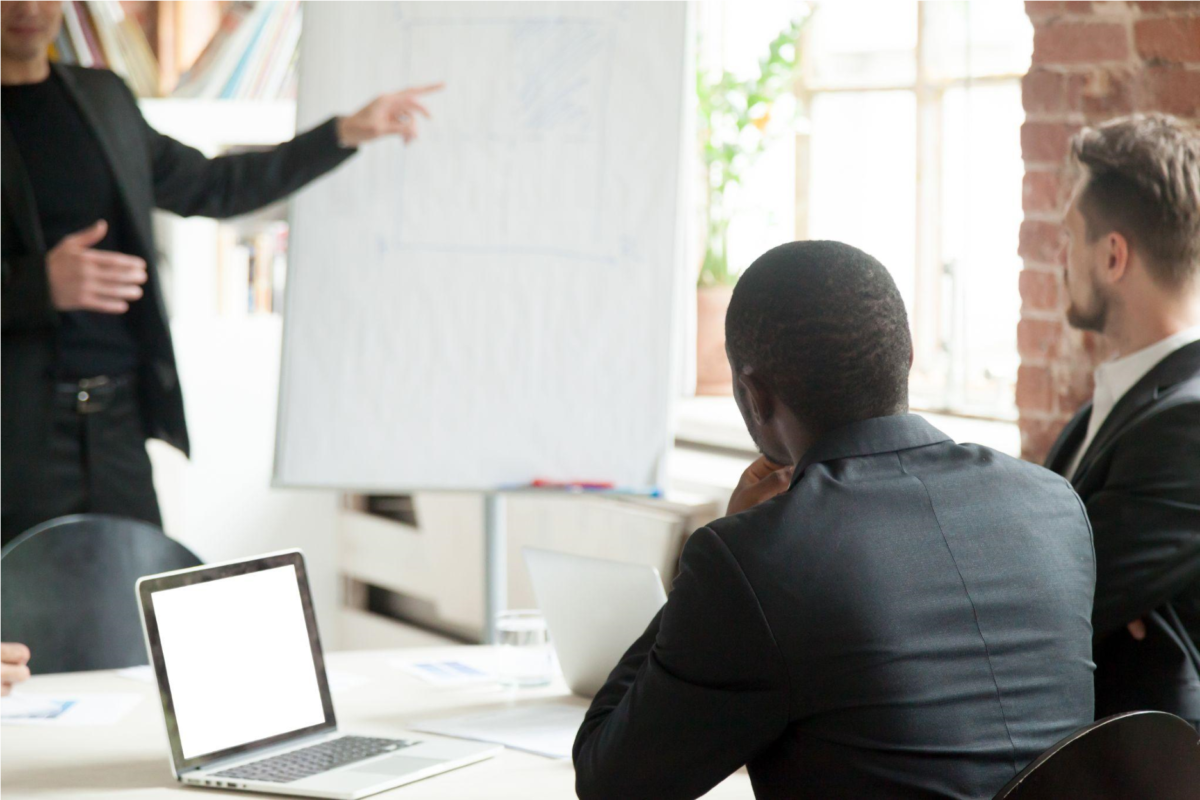 Become a Leadership Coach – 5 Things to Remember
Are you looking for a new challenge? Something that will utilise your skills and experience, but also give you a chance to learn and grow? If so, then you might want to consider becoming a leadership coach. Here are some things you need to know about this rewarding career.